London History Forum - book now!
HA CPD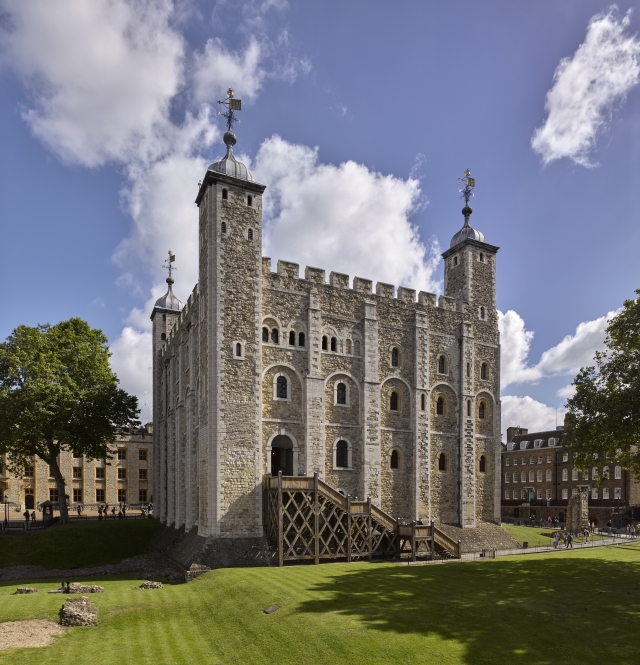 The Power of the Particular: Take One Building and 1000 years of History
Thursday 30 March 2017
Tower of London
Book now for this term's London History Forum!
Particular places, buildings, people and moments in time often provide fascinating starting points for historical enquiry. The Tower of London provides 1000 years of these. This London History Forum will share a range of ideas for building bigger knowledge and understanding through a focus on the particular in history.
Featuring a keynote speech from Michael Riley, Director of the Schools History Project, and workshops from Martin Spafford, Paddy McKeating, Jane Fremantle and Historic Royal Palaces. The programme is available to download below.
If you have any questions please contact Maheema Chanrai at maheema.chanrai@history.org.uk.