---
---
Forum Watch
About News
The Historical Association provides solutions to history teachers and departments, in both secondary and primary schools, to help them meet their... full article...
Whatever your needs, the Historical Association offers history CPD suitable for you. Face to Face...
full article...
Leave a Legacy to the Historical Association Anyone can include a legacy to the Historical...
full article...
---
Latest About Resources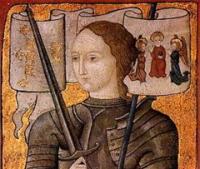 We have over 50 branches nationwide who run over 300 walks, lectures and visits annually. Check out branch events in your area!
---