---
Articles, Journals & Publications
Curriculum
Trainee, NQT & Teach First
CPD, Guides & Support
HA Podcast Series
HA Competitions
Links, Reviews & Visits
World War 1

The UK's leading professional journal for secondary history teachers, up to and including sixth form colleges.
Support the HA
Make a donation
Publication date: 7th February 2013 by HA
Poll on New History Curriculum Draft Proposal
The Secretary of State for Education, Michael Gove has today published draft programmes of study for history from key stages 1-3 for consultation. You can access and respond to the consultation here.
The announcement comes amidst other news of a U-Turn on proposals to reform GCSEs.
Mr Gove indicated that the curriculum had been slimmed down and that the new history curriculum provides students with the essential knowledge of British progress. He added that this new history  curriculum is fairer to ethnic minorities and more inclusive to world and female contributions.
The Historical Association will of course be responding to the consultation and will shortly issue a position statement.  We want your views. Please respond to our poll below and leave your comments in our forum. We will ensure that the voices of the history education community are heard.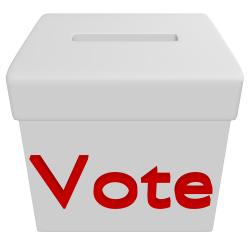 New Curriculum Online Poll
New Draft Curriculum Online poll
Next ›
---