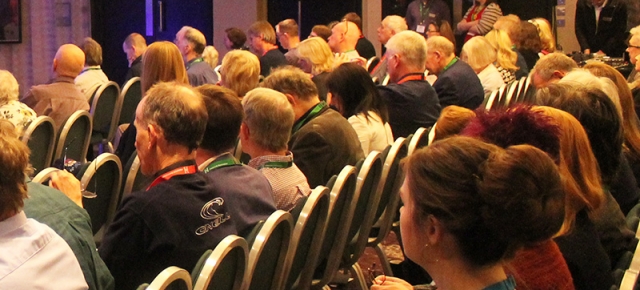 Primary Committee

Secondary Committee

Branches and Members
Committee

Beverly (Bev) Forrest (Chair)
Paul Bracey
Helen Crawford
Steve Davy
Karin Doull
Jane Fremantle
Sue Temple
Yvonne Thomas
Stuart Tiffany
Chris Trevor
Sarah Whitehouse
Jules Wooding

Helen Snelson (Chair)
Sally Burnham
Kath Goudie
Katie Hall
Zoe Howells
Richard Kennett
Richard Kerridge
Ruth Lingard
Hugh Richards
Kate Smee
Jason Todd
Sally Wilson

Mike Short (Chair)
Gillian Burnett
Peter Hounsell
Roy Hughes (standing down this year)
Jennifer Hyde
Tim Lomas
Michael Rye (standing down this year)
Ann Wagstaff

Balance of current
committee

Balance of current
committee

Balance of current
committee

7 Teacher Educators;
4 Primary Teachers;
1 person working with primary children in heritage, culture & the arts.

3 Lecturers in history education;
2 Freelance history education consultants;
1 History lead for an academy chain;
5 Secondary teachers working at a high level (e.g. Head of History);
2 Secondary teachers.

All current Committee members are, or have until recently been, Branch Officers, with a reasonable geographical spread.