Published: 17th March 2020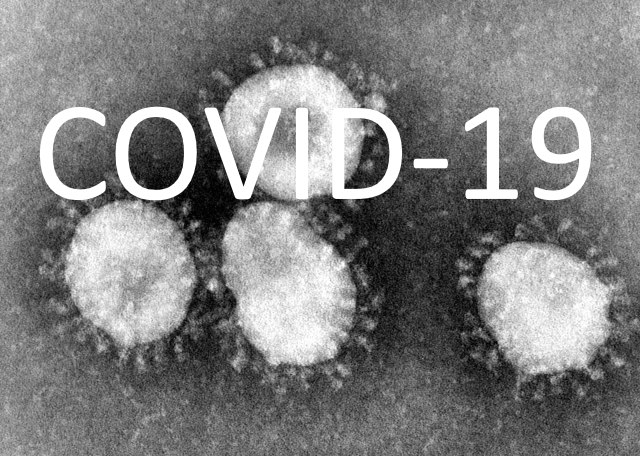 HA staff available by email
Due to the current situation with the Coronavirus (COVID-19) the HA is following government advice and all our staff are now working from home.
We are available by email. If you have a general enquiry contact us using enquiries@history.org.uk or if the query is in relation to membership please email membership@history.org.uk. Alternatively you can call 0300 100 0223.
The safety of all our members and followers is paramount and we will be updating our procedures and plans regularly.
Upcoming events and the HA Virtual Branch
We are following the latest advice and at the moment are only conducting online events such as webinars.
Our webinar programme will continue to be delivered as normal:
We have also set up a virtual HA branch full of history talks. Some of these will be pre-recorded, and some will allow you the opportunity to listen live and pitch your questions to the historian presenting. For pre-recorded talks, in some instances the presenter has agreed to offer a live Q&A session on Twitter. Your HA virtual branch will be open to all – whether you are a member or not; for general interest, teachers and students alike.
More resources available online
The HA is in a fortunate position that many of our resources and activities are available digitally and we will therefore continue to work and provide our resources to our members and to the teaching and history community. Webinars will continue to delivered (see links above) and podcasts and resources will continue to be published.
We are collating resources for schools, colleges and our branches as well as general membership to be able to use remotely, and we will also be making many resources available for free – see links below.
In addition we are also exploring how some of our resources can be made available for parents to use with their children at home and for people forced into self-isolation. Measures are being put in place to support branches with online activities if needed.
Primary resources to support you during COVID-19
To support primary teachers, parents and pupils through school closure, we have put together a selection of open access resources to help you through this period. Access the resources here
Secondary resources to support you during COVID-19
To support both you and your students in Years 10-13 we have put together a package of open access resources to help you through this period. Access the resources here