HA Conference rescheduled to November 2020
Friday 13 and Saturday 14 November 2020 at the Bristol Marriott Hotel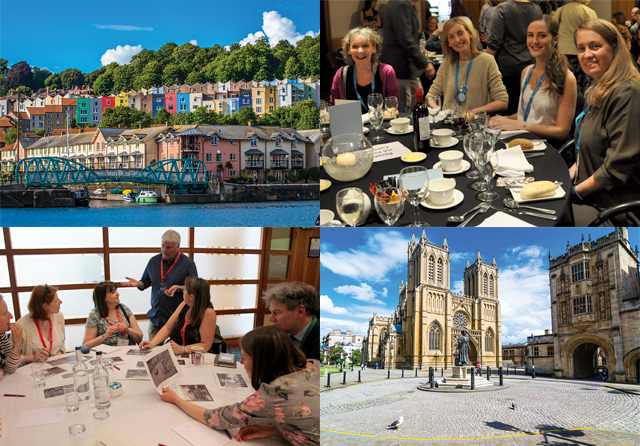 New date for HA Conference in Bristol
As you will be aware, after careful consideration, and in light of the ongoing Coronavirus (COVID-19) pandemic, we have taken the difficult decision to postpone the Historical Association Annual Conference.

This will now take place on Friday 13 and Saturday 14 November 2020 at the Bristol Marriott Hotel. Rescheduling the conference will enable us to provide an experience that our members expect and deserve in a safe environment.

Your registration will automatically be applied to the November date and this will include your accommodation booking, but only if you have reserved a room directly with the Bristol Marriott Hotel.

If you have booked accommodation at another hotel in Bristol, you will need to contact them to cancel your booking for May and re-arrange to November.

If you are not able to attend on the new date or would prefer to cancel and obtain a full refund for your booking, please contact us and we will arrange this for you. If you are happy to keep your booking, you don't need to do anything.

We are disappointed and know this is a very challenging time for everyone and would like to take this opportunity to thank you for your understanding and support.

We remain excited to welcome you to the conference later this year. If you do have any queries then please either email conference@history.org.uk or call 01904 702165 between 09.00-17.00 Monday to Friday.
Please note that our AGM will also now take place at our rescheduled conference in November.