Add your Events
Local, Community & Branch Events
Published: 12th August 2015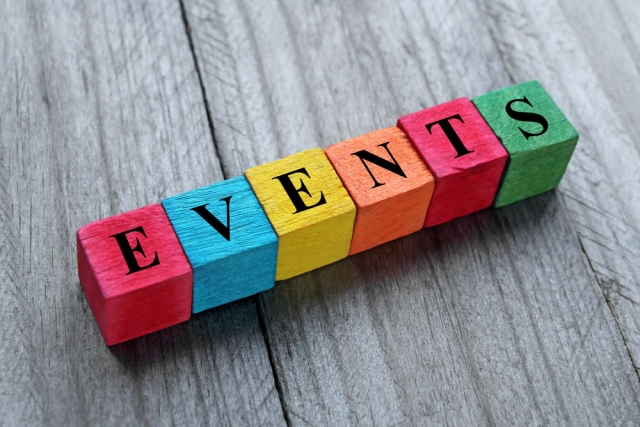 Add your event to our events calendar...
Do you have an event you would like to add to the Historical Association events calendar?
The Historical Association runs local, community, branch and national events throughout the year. Some of our events will be of interest to the general history enthusiast, other events will be on providing professional development for teachers of history. Details of all our events can be found here...
If you have an event that you think might be of interest please add it to our events calendar. You can access the events calendar here...
To submit an event you will need to be logged into the website as either a member or as a free basic user.
Find out about membership here...
Sign up for free basic access here...