HA Conference 2021: call for papers
Published: 2nd October 2020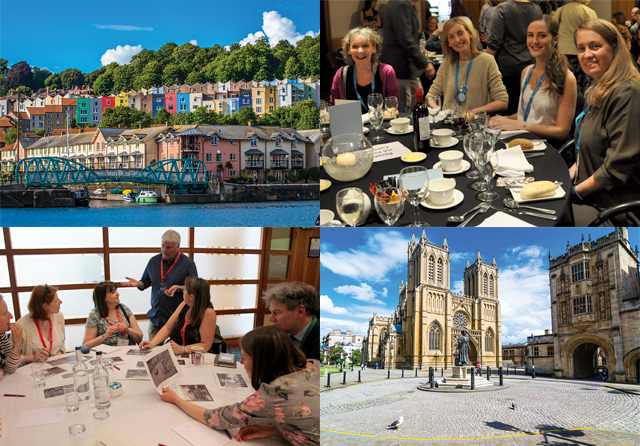 We are currently planning for the HA Annual Conference 2021. We intend to hold this as a real face-to-face conference, although this may change depending on the ever-changing circumstances.
We intend to be in Bristol for HA conference 2021, during May. Regardless of location or how we deliver there will still be a HA conference.
Conferences need speakers and presenters, and the HA prides itself on delivering workshops for our general membership and for primary and secondary teachers all at the highest level. If you think you have what it takes to be part of our line-up, then now is the time to step up. To propose a workshop/lecture or presentation visit: https://www.surveymonkey.co.uk/r/haconf21-proposal
Please note that submitting an idea does not guarantee a place.