Published: 3rd December 2015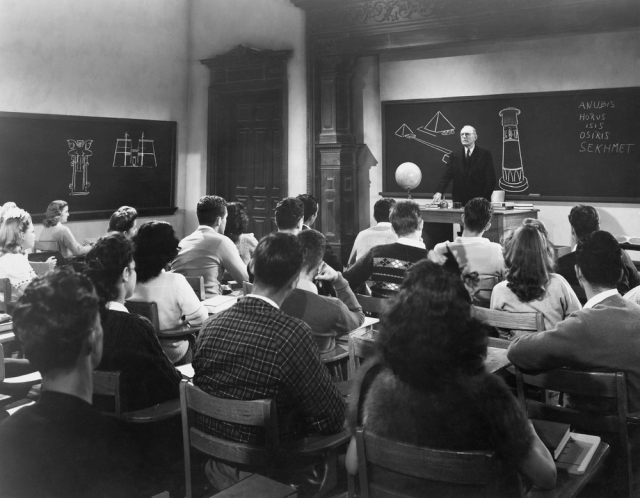 Over a century of history...
Some of the branches of the HA have existed since the HA was formed in 1906, they have survived World Wars, Cold Wars, recessions and so many Secretaries of State for Education that they have lost count. The branch records are themselves now a history of learning about and finding history interesting. To find out about the history of your branch read the articles here.
Learn about their rich and varied histories here…