Teaching African History at Secondary School
Themes and Approaches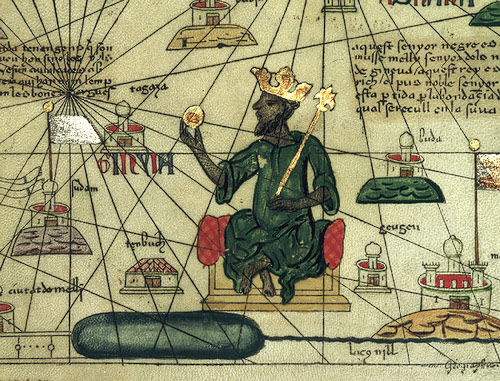 Event Type: CPD
Takes Place: 28th February 2019
Time: 4-5pm
Venue: Online
Description: Teaching precolonial African history for the first time can be daunting in spite of a suite of new online resources. This webinar will introduce teachers to some key background in preparation to teach African history c.1400-c.1800. It will cover language, contexts, and methodologies which are all vital for getting to grips with approaching a new and important topic to produce a more diverse history curriculum. The webinar will be useful background for anyone considering how to diversify teaching at Key Stage 3, GCSE and A-level.
How to book: Book your place using the Eventbrite link below.
Price: FREE to HA members
Tel: 0300 100 0223
Email: maheema.chanrai@history.org.uk
Website: https://www.eventbrite.co.uk/e/ha-webinar-teaching-african-history-at-secondary-school-tickets-54355378400
Lecturer: Dr Toby Green
Comments: Open to paid HA members only.
Categories:
Course