South Eastern Region Industrial Archaeology Conference (SERIAC) 2019
Hosted by Kent Archaeological Society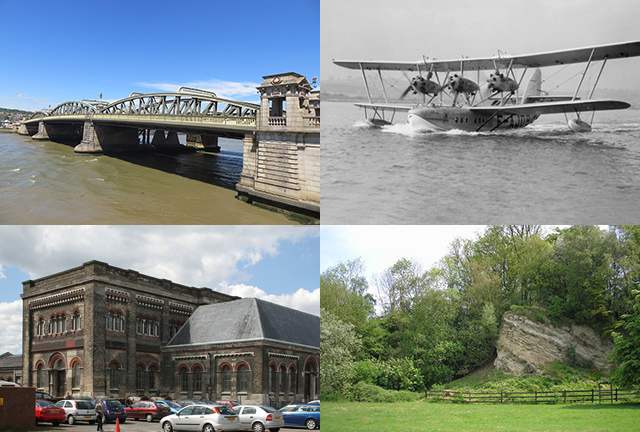 Event Type: Local / Community
Takes Place: 13th April 2019
Venue: Dartford Grammar School West Hill, Dartford, Kent, DA1 2HW
Description: Topics to be covered include: Ragstone industry from Roman Times; Aircraft manufacture by Short Brothers at Rochester; Sound Mirror Experiments in the 1920s and 1930s; The excavation and recording of the Castle Hill brick and tile works alongside the A21 near Tonbridge; The history and investigation of a Linseed Oil Mill on the Medway; Rochester Bridge mechanism and construction; Crossness Engines restoration.
Price: Cost for pre-booked delegates will be £12. Cost on the day will be £15. A buffet lunch may be prebooked at a cost of £10
Tel: 02083048359
Email: mike@mikeclinch.co.uk
Comments: There is ample parking at the school and there are good public transport links to Dartford or Crayford Rail stations with Bus links to the school.
Region: South-East England
Categories:
Conference