Webinar: Origins of the French Revolution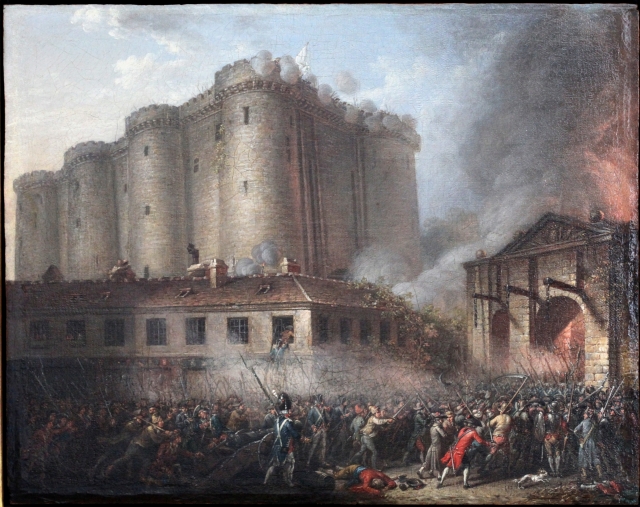 Event Type: CPD
Takes Place: 18th September 2019
Time: 4.00pm - 5.00pm
Venue: Online
Description: Was the French Revolution born out of class struggle, or cultural confusion? What were the roles of ambitious lawyers, privileged noblemen, scheming pamphleteers, and downtrodden peasants in the collapse of the Old Regime? This webinar will review major interpretations of the origins of the 1789 revolution, and consider how the many different conflicts of the era interacted to produce a cascade of change.
How to book: Book now using the Eventbrite link below
Price: Free to HA members
Tel: 0300 100 0223
Email: maheema.chanrai@history.org.uk
Website: https://www.eventbrite.co.uk/e/ha-webinar-origins-of-the-french-revolution-registration-65926282285
Lecturer: Professor David Andress, University of Portsmouth
Comments: Please note that this webinar has a limited capacity of 25 and is offered on a first-come, first-served basis.
Categories:
Course