Webinar: Building a Team
Series: Developing your History Department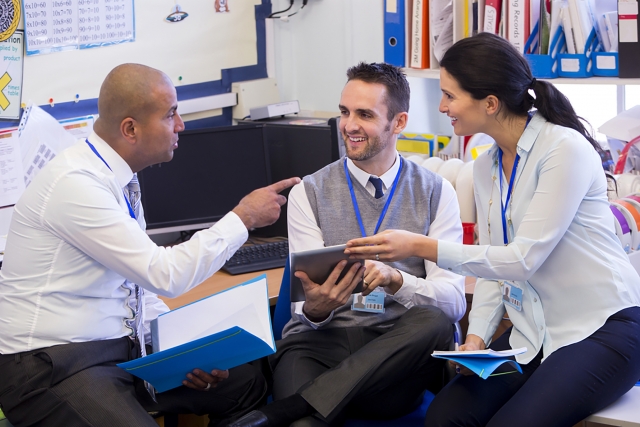 Event Type: CPD
Takes Place: 25th September 2019
Time: 4.00pm - 5.00pm
Venue: Online
Description: This webinar is part of the Historical Association series on Developing a Department. Sharon Aninakwa from the HA Secondary Committee will discuss building a team based on her experiences at the Convent of Jesus and Mary Language College in London.
How to book: Complete the attached booking form
Price: £50.00 HA member, £65.00 non-member (plus VAT)
Tel: 0300 100 0223
Email: maheema.chanrai@history.org.uk
Website: https://www.history.org.uk/secondary/categories/591/news/3705/ha-webinar-series-developing-your-history-departm
Lecturer: Sharon Aninakwa
Comments: Discounted rates are available if you book 3 or more webinars in this series. Contact Maheema Chanrai for more information.
Categories:
Course