Webinar: The Wars of the Roses: Principles, Politics, and Personality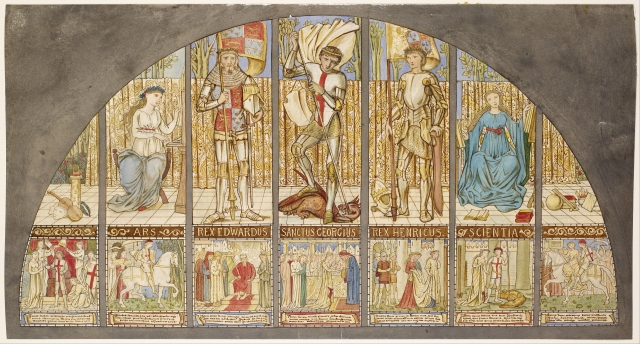 Event Type: CPD
Takes Place: 9th October 2019
Time: 4.00pm - 5.00pm
Venue: Online
Description: This webinar will be led by Dr James Ross, Reader in Late Medieval History at the University of Winchester. The webinar will look at the causes of the three 'wars' (1455-64, 1469-71, 1483-7) that make up what historians call the Wars of the Roses, and explore how far each conflict differed from the others and why.
How to book: Book now using the Eventbrite link below
Price: Free to HA members
Tel: 0300 100 0223
Email: maheema.chanrai@history.org.uk
Website: https://www.eventbrite.co.uk/e/ha-webinar-the-wars-of-the-roses-principles-politics-and-personality-registration-65944123649
Lecturer: Dr James Ross, University of Winchester
Comments: Please note that this webinar has a limited capacity of 25 and is offered on a first-come, first-served basis.
Categories:
Course