Webinar: The Kingdom of Benin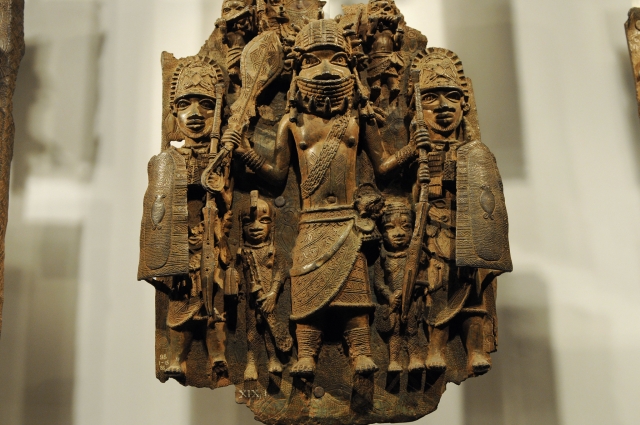 Event Type: CPD
Takes Place: 15th October 2019
Time: 4.00pm - 5.00pm
Venue: Online
Description: Dr Toby Green is Senior Lecturer in Lusophone African History and Culture at King's College London. His work seeks to contribute towards a refocusing of the understanding of modern history by grasping the active roles of West Africans in shaping both global histories as well as local West African ones. In this webinar he will share research on the history of the Kingdom of Benin.
How to book: Book now using the Eventbrite link below
Price: Free to HA members
Tel: 0300 100 0223
Email: maheema.chanrai@history.org.uk
Website: https://www.eventbrite.co.uk/e/ha-webinar-the-kingdom-of-benin-registration-65944950121
Lecturer: Dr Toby Green, King's College London
Comments: Please note that this webinar has a limited capacity of 25 and is offered on a first-come, first-served basis.
Categories:
Course