Webinar: What can ambitious curriculum thinking look like in the classroom?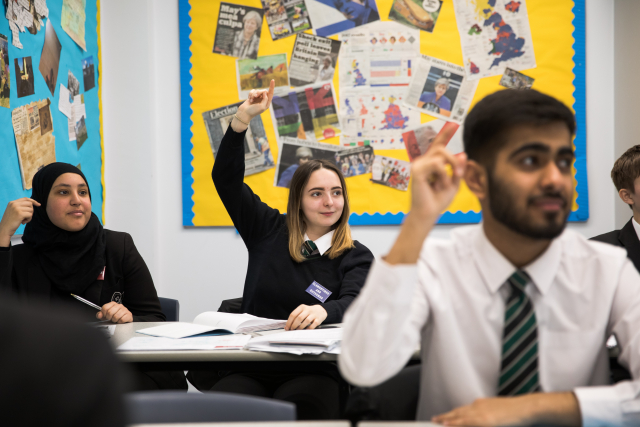 Event Type: CPD
Takes Place: 25th March 2020
Time: 4.00pm - 5.00pm
Venue: Online
Description: With a new Ofsted focus on curriculum lots of history departments are thinking deeply about curriculum. But to what extent are they thinking ambitiously? In this webinar Will Bailey-Watson and Rich Kennett will explore what is an ambitious curriculum and how it might look in the classroom. They will use the lens of their 'Meanwhile Elsewhere' project to talk about the potential problems of narrow curriculum thinking, how to integrate ambitious topics, and how to make to make these land with maximum power in lessons. Practical solutions will be provided to showcase how all teachers might be ambitious curriculum thinkers.
How to book: Book now using the Eventbrite link below
Price: £50.00 HA member, £65.00 non-member (plus VAT and fees)
Tel: 0300 100 0223
Email: maheema.chanrai@history.org.uk
Website: https://www.eventbrite.co.uk/e/89262124417
Lecturer: Will Bailey-Watson and Rich Kennett
Categories:
Course