Webinar: Successfully teaching the new GCSE in two years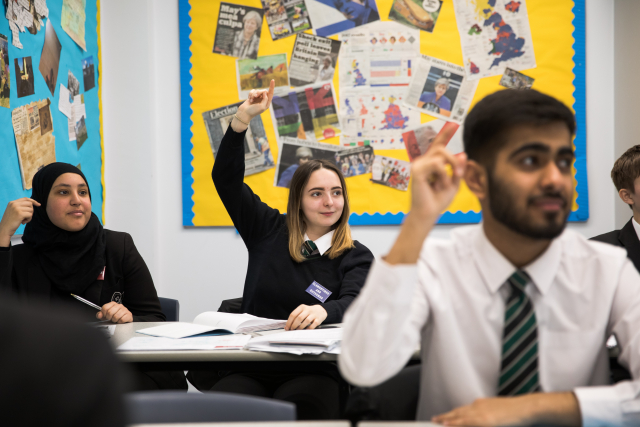 Event Type: CPD
Takes Place: 10th June 2020
Time: 4.00pm - 5.00pm
Venue: Online
Description: There is no way in getting round it, the new History GCSEs are hard. They are content heavy and involve lots of question types. Teaching this in two years can seem daunting. Especially for those schools who were teaching it in three years but are now moving to a two year model. In this webinar Rich Kennett will share how he and his team have successfully taught the new GCSE in a two year model in two very different schools with two very different cohorts. He will share the teaching strategies they use to move through the content quickly and confidently, the emphasis on knowledge recall and and importance of leaving time and space for consolidation and revision. This session will be packed with practical takeaways that you can use with your students no matter the exam board.
How to book: Book now using the Eventbrite link below
Price: £50.00 HA member, £65.00 non-member (plus VAT and fees)
Email: maheema.chanrai@history.org.uk
Website: https://www.eventbrite.co.uk/e/ha-webinar-successfully-teaching-the-new-gcse-in-two-years-tickets-98427323775
Lecturer: Rich Kennett is Assistant Headteacher of Curriculum and Assessment at Gatehouse Green Learning Trust (11–18 comprehensive) in Bristol.