Webinar: Teaching Empire history
Diverse histories in the secondary curriculum in the 2020s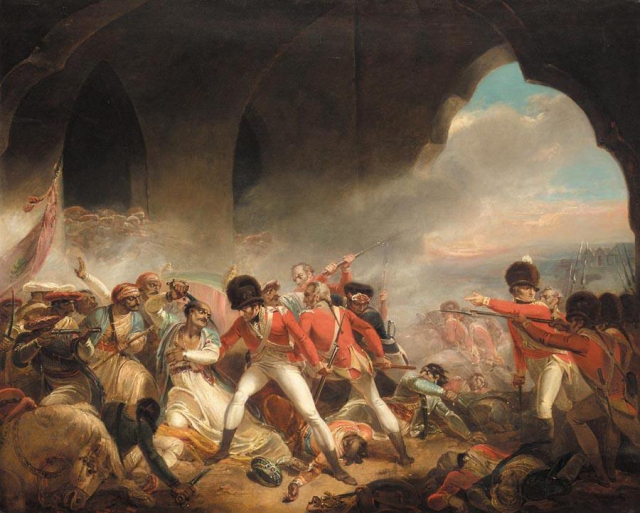 Event Type: CPD
Takes Place: 2nd December 2020
Time: 4.00pm - 5.30pm
Venue: Online
Description: The British Empire is one of the most controversial of history topics in the current curriculum. How different were the British imperialist projects from the expansion associated with twenty-first-century global capitalism? The business of empire reached a climax with the East India Company and its role in Britain's global history from 1600 to 1860, involving political intrigue and military conquest alongside building trade and personal wealth. The impact of the company on Britain and India is explored in this enquiry.
How to book: To book for the individual webinar please register using the Eventbrite link below. There is a discount available if you book all four webinars in the series, to make a block booking please complete and return the attached booking form.
Price: £10.00 HA member, £15.00 non-member (plus VAT/fees)
Email: events@history.org.uk
Website: https://www.eventbrite.co.uk/e/115332903820
Lecturer: Abdul Mohamud and Robin Whitburn, Justice to History
Comments: Please note that this webinar has been rescheduled from the original date of 7 November.
Categories:
Course