Webinar: What is the legacy of the ancient Greeks?
Primary subject knowledge webinar series 2020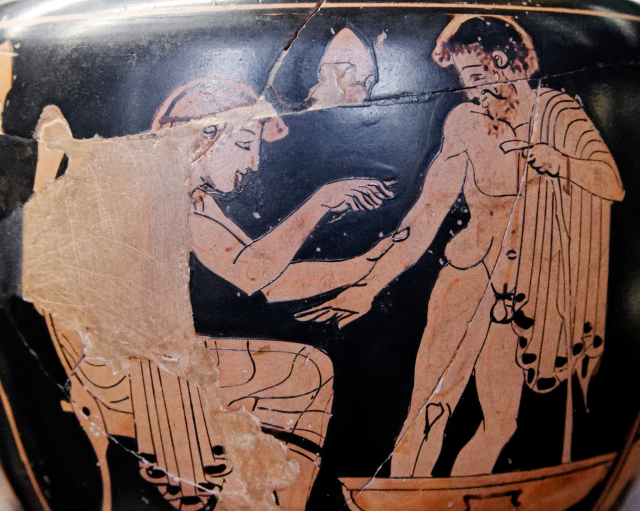 Event Type: CPD
Takes Place: 5th November 2020
Time: 4:00pm - 5:00pm
Venue: Online
Description: We are familiar with many – if not all – of the legacies the Greeks have left us. Perhaps it is time for a refresh? For instance, by around 400BC more Greeks lived outside of Greece, rather than within Greece proper. Why were the Romans, and others, so taken with Greek life and culture? Why are our museums today full of Greek artefacts and our cities Greek-style buildings? Are the achievements of the Greeks really that significant?
How to book: Booking online via Eventbrite link below, or complete and return the booking form to book onto multiple webinars in this series.
Price: £50 HA member, £65 non-member (plus VAT)
Email: events@history.org.uk
Website: https://www.eventbrite.co.uk/e/ha-webinar-what-is-the-legacy-of-the-ancient-greeks-tickets-115201601090
Lecturer: Alf Wilkinson
Categories:
Course