Webinar: How do we know about ancient Sumer?
Primary subject knowledge webinar series 2020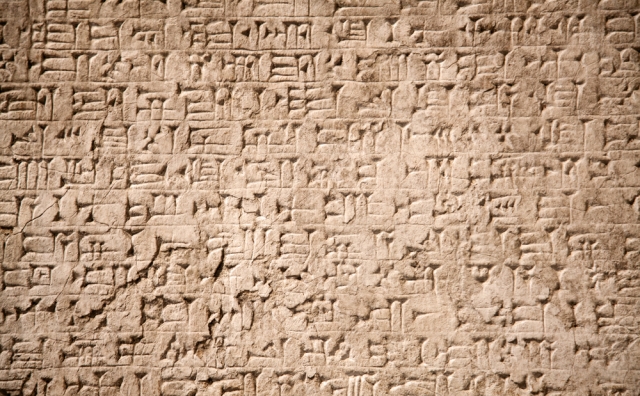 Event Type: CPD
Takes Place: 11th November 2020
Time: 4:00pm - 5:00pm
Venue: Online
Description: Understand how the civilization of ancient Sumer developed between the mighty Euphrates and Tigris rivers in modern Iraq, learn about the many "firsts" claimed for the civilization such as irrigation, the wheel, writing and the measurement of time, trace the history of the region from rival city states to the rise and fall of successive empires, see how it was the centre of a web of trade across the ancient world linking civilizations from Africa to South Asia.
How to book: Booking online via Eventbrite link below, or complete and return the booking form to book onto multiple webinars in this series.
Price: Free and exclusive to HA members.
Email: events@history.org.uk
Website: https://www.eventbrite.co.uk/e/ha-webinar-how-do-we-know-about-ancient-sumer-registration-115204361346
Lecturer: Andrew Wrenn
Categories:
Course