Webinar: What can we tell about the Maya from those alive today?
Primary subject knowledge webinar series 2020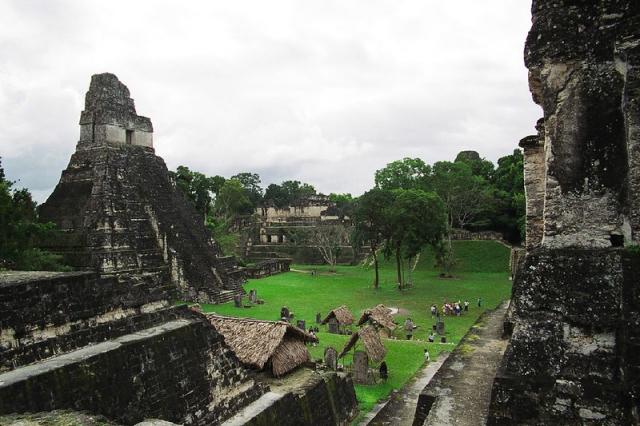 Event Type: CPD
Takes Place: 19th November 2020
Time: 4:00pm - 5:00pm
Venue: Online
Description: Some historians regard the Maya as the most successful civilisation of all those to develop in Meso-America. What made them so special? There were over 30 different city-states spread across the region. Were they an urban society, or a rural one? And what exactly did happen to the Maya around 850-900AD? Was that the defining moment for the Maya, or was it the arrival of the Spanish in the 16th Century? There are around 7 million Maya alive today, many living in a traditional way. What can we learn from them about the Ancient Maya? And how do the ancient Maya compare with Stone Age Britain?
How to book: Booking online via the Eventbrite link below, or complete and return the booking for to book onto multiple webinars in the series.
Price: £50 HA member, £65 non-member (plus VAT)
Email: events@history.org.uk
Website: https://www.eventbrite.co.uk/e/ha-webinar-what-can-we-tell-about-the-maya-from-those-alive-today-tickets-115206814684
Lecturer: Alf Wilkinson
Categories:
Course