Webinar: What is the legacy of the Second World War?
Primary subject knowledge webinar series 2020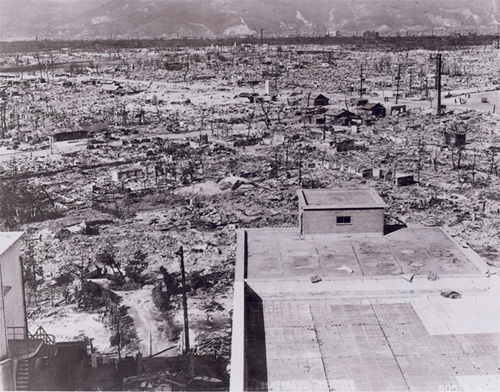 Event Type: CPD
Takes Place: 26th November 2020
Time: 4:00pm - 5:00pm
Venue: Online
Description: Hear how the surrender of the Germans on the 11 November 1918 in a French forest glade at Compiegne ended the First World War, paving the way for the Second World War, weigh up the relative importance of its other causes such as the rise of Hitler and the Great Depression of 1929, explore different interpretations of the Battle of Britain claiming that the country fought alone in 1940, consider the battle's significance as a turning point in the course of a global war compared to other notable events such as the Holocaust or the dropping of the atomic bombs on Hiroshima and Nagasaki.
How to book: Booking online via the Eventbrite link below, or complete and return the booking form to boo onto multiple webinars in this series.
Price: £50 HA member, £65 non-member (plus VAT)
Email: events@history.org.uk
Website: https://www.eventbrite.co.uk/e/ha-webinar-what-is-the-legacy-of-the-second-world-war-tickets-115208947062
Lecturer: Andrew Wrenn
Categories:
Course