Webinar: How do we know about the Victorians?
Primary subject knowledge webinar series 2020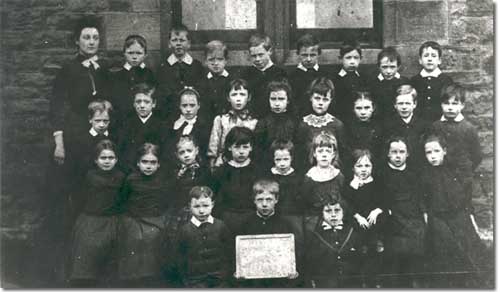 Event Type: CPD
Takes Place: 3rd December 2020
Time: 4:00pm - 5:00pm
Venue: Online
Description: Historians call the time Queen Victoria was on the throne the 'Great Changes'. They argue the world changed completely at this time, but is that really the case? And what have the Victorians left behind that lets us explore their world? Was it all poverty and dirty, deadly cities? Dangerous factories? Or is there more to Victorian times?
How to book: Booking via the Eventbrite link below.
Price: Free and exclusive to HA members.
Email: events@history.org.uk
Website: https://www.eventbrite.co.uk/e/ha-webinar-how-do-we-know-about-the-victorians-tickets-115214126554
Lecturer: Andrew Wrenn
Categories:
Course