HA Webinar: Creating 'Big Picture history' for Years 3 to 6
Webinar series: Boosting subject knowledge at Key Stage 2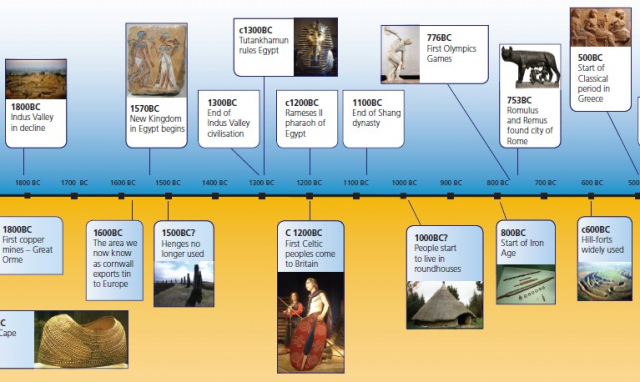 Event Type: CPD
Takes Place: 28th January 2021
Time: 4:00pm - 5:00pm
Venue: Online
Description: Perhaps the most important part of the History National Curriculum is the very first paragraph – the Purpose of Study Statement. We think if our pupils can do everything listed in that paragraph then they will have had a superb history education. We believe the most important part of the whole paragraph is the very first sentence; 'A high-quality history education will help pupils gain a coherent knowledge and understanding of Britain's past and that of the wider world'. There in a nutshell is the problem we all face – helping our pupils gain a coherent knowledge, not just of British history, but of the history of the world. No small challenge then, given that most of the study units are British history!
How to book: Booking online via the Eventbrite link below, or complete and return the booking form to book onto multiple webinars in this series.
Price: £50 HA member, £65 non-member (plus VAT/fees). Discount available for multiple webinars in the series.
Email: events@history.org.uk
Website: https://www.eventbrite.co.uk/e/ha-webinar-creating-big-picture-history-for-years-3-to-6-tickets-115218894816
Categories:
Course