Webinar: What did the earliest civilisations all have in common?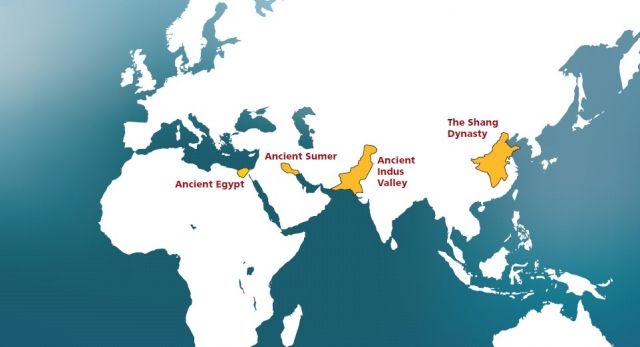 Event Type: CPD
Takes Place: 25th January 2021
Time: 4:00pm - 5:00pm
Venue: Online
Description: Ever wondered how to teach 'the achievements of the earliest civilisations – an overview of where and when the first civilisations appeared' before you cover the depth study of either Ancient Sumer, the Indus Valley, Ancient Egypt or the Shang Dynasty of Ancient China? In this webinar, Chris Trevor will lead you through an enquiry-based, multi-discipline approach to exploring the similarities, the chronology and the location of these four earliest civilisations. Chris will share practical suggestions you can easily apply with your class to develop their knowledge, skills and concepts.
How to book: Booking online via the Eventbrite link below.
Price: £50 HA member, £75 non-member (plus VAT/fees)
Email: events@history.org.uk
Website: https://www.eventbrite.co.uk/e/webinar-what-did-the-earliest-civilisations-all-have-in-common-tickets-118295921285
Lecturer: Chris Trevor
Categories:
Course