Webinar: Before the Windrush
Subject knowledge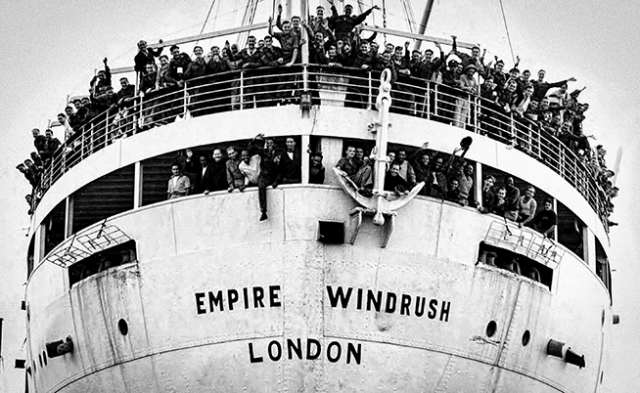 Event Type: CPD
Takes Place: 13th October 2020
Time: 4:00pm - 5:00pm
Venue: Online
Description: In this webinar Professor Hakim Adi surveys the history of African and Caribbean people in Britain before and after 1948, and suggests that much more investigation and care is needed in order to avoid the repetition of misleading myths about 'Black British' history.
How to book: Booking online via the Eventbrite link below.
Price: Free and exclusive to HA members.
Email: events@history.org.uk
Website: https://www.eventbrite.co.uk/e/ha-webinar-before-the-windrush-registration-118307106741
Lecturer: Hakim Adi
Categories:
Course