Webinar: Vikings in your classroom: some lessons from archaeology
In partnership with the York Archaeological Trust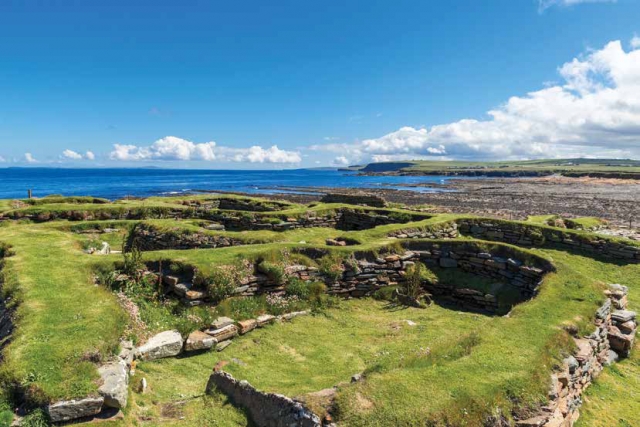 Event Type: CPD
Takes Place: 9th November 2020
Time: 4:00pm - 5:00pm
Venue: Online
Description: What are some of the commonest misconceptions about the Viking period, and how can archaeology offer authentic insights for your learners into the lives, beliefs and experiences of people who lived 1000 years ago? Taking the example of the Coppergate dig in York, this webinar will look at some of the artefacts and materials that the people remembered as 'the Vikings' left behind, with some suggestions on how to access and interpret the archaeologists' findings to enhance your teaching of this topic for learners at Key Stage 2.
How to book: Booking online via Eventbrite link below
Price: Free and exclusive to HA members.
Email: events@history.org.uk
Website: https://www.eventbrite.co.uk/e/118330572929/
Lecturer: Chris Tuckley, York Archaeological Trust
Categories:
Course