HA Webinar: Using the best pedagogy to make your curriculum work
#2 in the series A great curriculum is like a great museum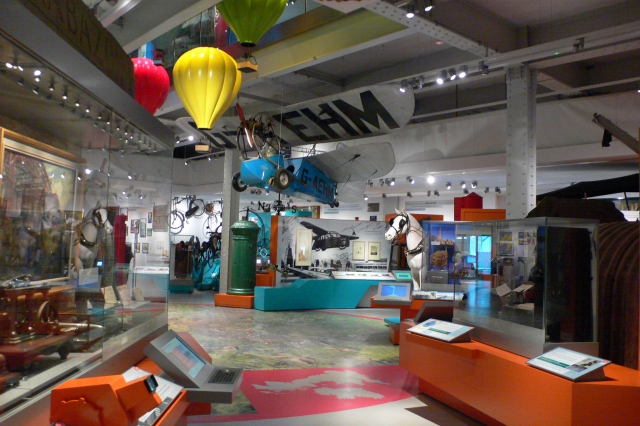 Event Type: CPD
Takes Place: 3rd March 2021
Time: 4pm–5pm
Venue: Online
Description: In this webinar we will focus on choosing the best pedagogy to make your curriculum land. This will cover: Strategies to help students 'know more and remember more' The use and abuse of cognitive science in the history classroom The importance of enquiry Strategies that help build curiosity and connections
How to book: Booking online via the Eventbrite link below. Complete and return the attached booking form to book onto multiple webinars in the series (discount available).
Price: £30 HA member, £50 non-member (plus VAT/fees). Discount available for multiple webinars in the series.
Email: events@history.org.uk
Website: https://www.eventbrite.co.uk/e/124238902903
Lecturer: Richard Kennett and David Hibbert
Comments: Please note the new date for this event, postponed from 20 January 2021.
Categories:
Course