Writing Black British Histories
Virtual Branch talk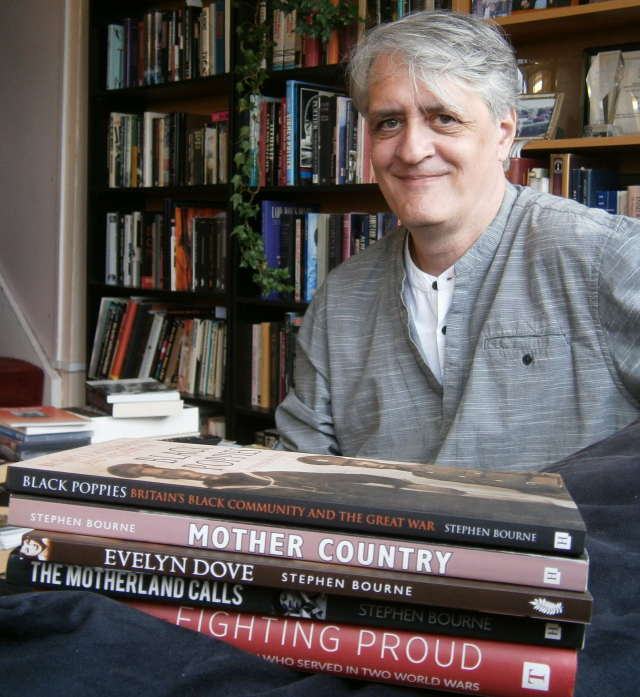 Event Type: HA
Takes Place: 3rd February 2021
Time: 7.30pm
Venue: Online
Description: Stephen Bourne, writer of a number of books on Black British history including Black Poppies: Britain's Black Community and the Great War and Black in the British Frame: The Black Experience in British Film and Television joins the Virtual Branch this spring. In 2017 London South Bank University awarded Stephen an Honorary Fellowship for his work on diversity.
How to book: Via Zoom - see booking link below
Price: Free and open to all. A recording of the talk will be made available to HA members.
Email: enquiries@history.org.uk
Website: https://us02web.zoom.us/webinar/register/WN_zb8RTtndRSy4CjUqcbBabw
Lecturer: Stephen Bourne