HA Webinar: Bringing refugee history into the classroom
Subject knowledge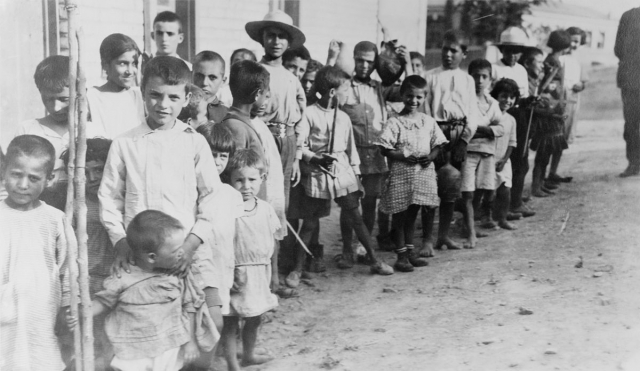 Event Type: CPD
Takes Place: 24th February 2021
Time: 4:00pm - 5:00pm
Venue: Online
Description: Dr Jessica Reinisch is Director of the Centre for the Study of Internationalism at Birkbeck, University of London. Her main interests lie in the history of modern Europe, the world wars and post-war reconstruction, internationalism, international organisations and networks, humanitarianism, science and expertise, and refugees, migration and displacement. In this webinar, she will share key ideas from her research on the history of refugees.
How to book: Booking online via the Eventbrite link below.
Price: Free and exclusive to HA members.
Email: events@history.org.uk
Website: https://www.eventbrite.co.uk/e/132938030227
Lecturer: Jessica Reinisch
Categories:
Course