HA Webinar: Local history: approaches to the national narrative from the local viewpoint
Subject knowledge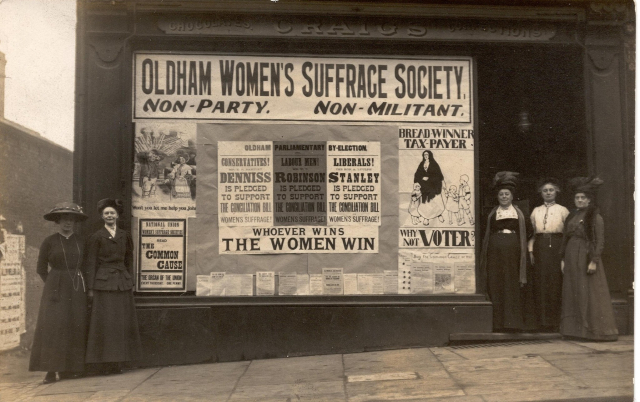 Event Type: CPD
Takes Place: 10th March 2021
Time: 4:00pm - 5:00pm
Venue: Online
Description: In this webinar Dr Claire Kennan will discuss how local history can be used to understand and interpret events that are well-known and deemed to be of national importance. She will explore how all history is local history, and how by looking through the local lens we can broaden our range of historical enquiries that can intersect with other disciplines and different types of sources. This webinar will highlight how local history can be a powerful tool that contributes to place making and the construction of identity through exploring the stories of ordinary citizens and the places in which they lived and worked.
How to book: Booking online vie the Eventbrite link below.
Price: Free and exclusive to HA members.
Email: events@history.org.uk
Website: https://www.eventbrite.co.uk/e/132939382271
Lecturer: Claire Kennan
Categories:
Course