Webinar: The problem with having to write it all down!
Webinar 4 of 7 in series: History for all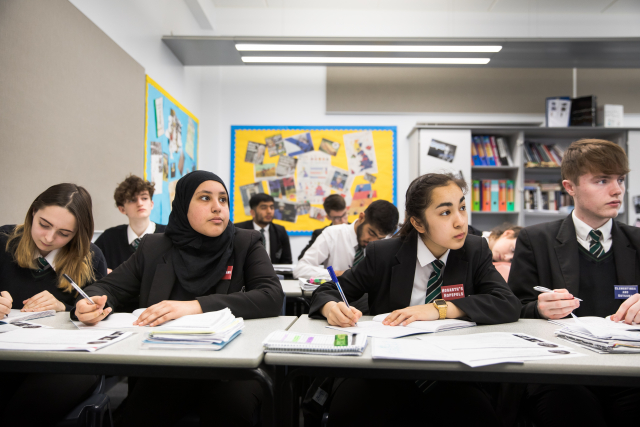 Event Type: CPD
Takes Place: 11th May 2021
Time: 4pm–5pm
Venue: Zoom
Description: This session, fourth in our series History for all, will unpack the demands of writing in history – thinking about the particular challenges that lower attainers face when asked to generate different kinds of written account. It will identify what we can learn from research into more and less effective practices for supporting and developing students' ability (and willingness) to make and defend written claims about the past. It will encourage you to think and plan on different time-scales: how can I help these students now in ways that will make them less dependent on such support over time?
How to book: Book for this webinar only on Eventbrite using the link below, or book multiple webinars in the series at a discount at: https://www.history.org.uk/go/historyforall-form
Price: £30 HA member, £50 non-member (plus VAT/fees). A discount is available for block bookings of multiple webinars in the series.
Email: events@history.org.uk
Website: https://www.eventbrite.co.uk/e/141024563265
Lecturer: Katharine Burn
Comments: This webinar is part of the Historical Association webinar series History for all. A discount is available if you book multiple webinars in the series. For more information see www.history.org.uk/go/historyforall
Categories:
Course