Webinar: Sharing the expertise of our colleagues in Special Schools
Webinar 7 of 7 in series: History for all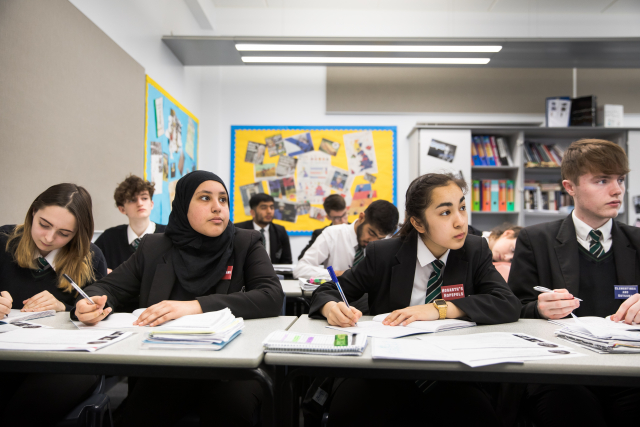 Event Type: CPD
Takes Place: 29th June 2021
Time: 4pm–5pm
Venue: Zoom
Description: This webinar is the final webinar in the series History for all. Whilst many teachers in mainstream schools now have useful links with Primary coordinators and have a working knowledge of how the curriculum is approached and implemented in Key Stages 1&2, few colleagues have contact with special schools and the expertise which our colleagues in special education can share with us around teaching history to pupils with special educational needs and/or low prior attainment. This webinar offers an opportunity to learn more about some of the curriculum planning and implementation ideas our colleagues in special schools use to ensure that history is not an exclusive subject but one that is truly for all. This session will be led by Gabrielle Reddington.
How to book: Book for this webinar only on Eventbrite using the link below, or book multiple webinars in the series at a discount at: https://www.history.org.uk/go/historyforall-form
Price: Free to HA members subject to booking, £50 non-member (plus VAT/fees). A discount is available for block bookings of multiple webinars in the series.
Email: events@history.org.uk
Website: https://www.eventbrite.co.uk/e/140790378813
Lecturer: Gabrielle Reddington
Comments: This webinar is part of the Historical Association webinar series History for all. A discount is available if you book multiple webinars in the series. For more information see www.history.org.uk/go/historyforall
Categories:
Course