HA Webinar: Arguing about Winston Churchill (and other controversial figures) in the era of Black Lives Matter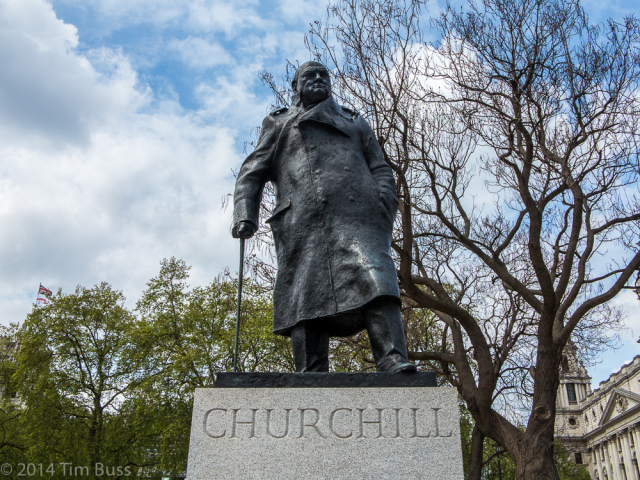 Event Type: CPD
Takes Place: 9th June 2021
Time: 4.00–5.00pm
Venue: Online
Description: The brutal death of George Floyd in 2020 and the revival of the Black Lives Matter movement stimulated a new wave of debate and controversy about the representation and commemoration of historical figures. In the UK, Winston Churchill, who is considered by many to represent the British nation, became a flashpoint of debate, on account of his racial views. This talk will consider the arguments of pro- and anti-Churchill commentators, but not simply for the purposes of reaching a conclusion about his individual record. Rather, angry exchanges about Churchill (and other controversial figures) reflect differing views about the nature and purpose of History. These in turn represent a deeper conflict over ideals, identity and values.
How to book: Booking online via the Eventbrite link below.
Price: Free and exclusive to HA members.
Email: events@history.org.uk
Website: https://www.eventbrite.co.uk/e/142102240627
Lecturer: Richard Toye
Categories:
Course