HA Webinar: How have medicine and public health changed over time?
Teaching British history that extends chronological knowledge beyond 1066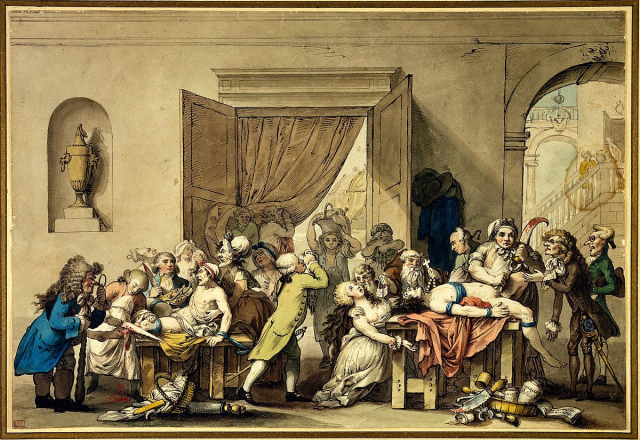 Event Type: CPD
Takes Place: 5th October 2021
Time: 4.00 - 5.00pm
Venue: Zoom
Description: This webinar will trace the fascinating changes in medicine and public health in Britain since 1066. It will show how medieval superstition was challenged by increasingly scientific thinking during the Renaissance which laid the foundations for the successes of modern medicine, such as the development of vaccination, antiseptics, anaesthetics and antibiotics. The webinar will also set these achievements in the context of the reaction to the recent pandemic.
How to book: Booking for this individual webinar using the Eventbrite link below, or book for multiple webinars in the series via this form: www.history.org.uk/go/beyond1066-form
Price: £36 HA member, £60 non-member (inc. VAT) with a bulk booking discount available. If you register for this webinar as a one-off using Eventbrite a booking fee will be added.
Email: events@history.org.uk
Website: https://www.eventbrite.co.uk/e/161761423773
Lecturer: Andrew Wrenn
Comments: This webinar is part of the HA series Teaching British history that extends chronological knowledge beyond 1066. A discount is available if you book multiple webinars in the series. For more information please see: www.history.org.uk/go/beyond1066-series
Categories:
Course