HA Webinar: How has the monarchy changed over time?
Teaching British history that extends chronological knowledge beyond 1066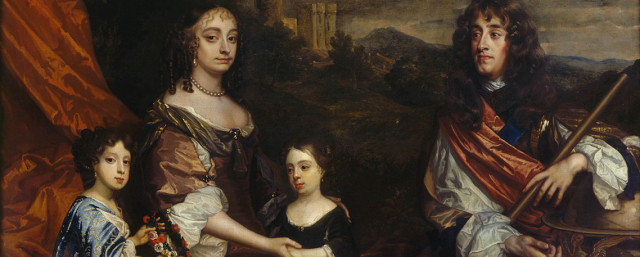 Event Type: CPD
Takes Place: 24th January 2022
Time: 4.00 - 5.00pm
Venue: Zoom
Description: This webinar will show how the monarchy has changed over time and how and why real power was gradually transferred from the crown to Parliament. In particular it will feature how his barons' challenge to the absolute power of King John lead to the sealing of Magna Carta in 1215, with the development of a constitutional monarchy by the reign of the last Stuart, Queen Anne. It will also show that although Queen Victoria reigned over a quarter of the globe through the British Empire, her actual power was very limited.
How to book: Booking for this individual webinar using the Eventbrite link below, or book for multiple webinars in the series via this form: www.history.org.uk/go/beyond1066-form
Price: £36 HA member, £60 non-member (inc. VAT) with a bulk booking discount available. If you register for this webinar as a one-off using Eventbrite a booking fee will be added.
Email: events@history.org.uk
Website: https://www.eventbrite.co.uk/e/ha-webinar-how-has-the-monarchy-changed-over-time-tickets-161885637299
Lecturer: Andrew Wrenn
Comments: This webinar is part of the HA series Teaching British history that extends chronological knowledge beyond 1066. A discount is available if you book multiple webinars in the series. For more information please see: www.history.org.uk/go/beyond1066-series
Categories:
Course