HA Webinar: How has crime and punishment changed from the Anglo-Saxons to the present?
Teaching British history that extends chronological knowledge beyond 1066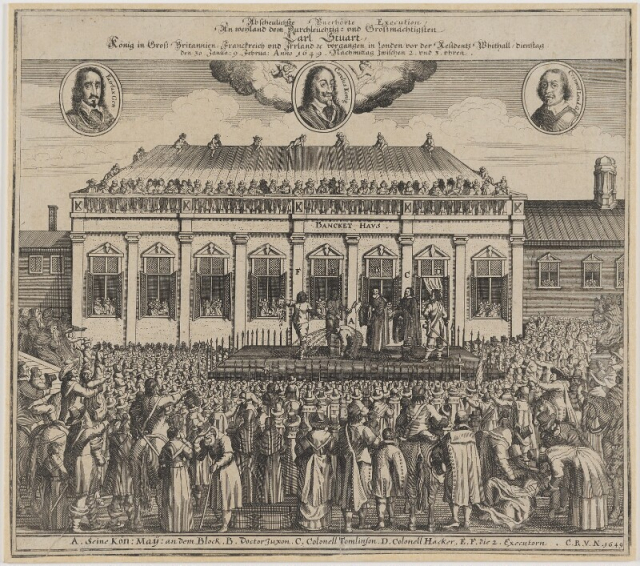 Event Type: CPD
Takes Place: 7th February 2022
Time: 4.00 - 5.00pm
Venue: Zoom
Description: This webinar will trace the fascinating changes in crime and punishment from the Anglo-Saxons to the present day. It will show how and why the law evolved over time, moving from trial by ordeal in the Middle Ages, through punishments like execution and transportation to Australia before finally arriving at the system we have today. Various significant turning points such as the outlawing of slavery and the abolition of the death penalty will be featured.
How to book: Booking for this individual webinar using the Eventbrite link below, or book for multiple webinars in the series via this form: www.history.org.uk/go/beyond1066-form
Price: £36 HA member, £60 non-member (inc. VAT) with a bulk booking discount available. If you register for this webinar as a one-off using Eventbrite a booking fee will be added.
Email: events@history.org.uk
Website: https://www.eventbrite.co.uk/e/how-has-crime-and-punishment-changed-from-the-anglo-saxons-to-the-present-tickets-161887928151
Lecturer: Andrew Wrenn
Comments: This webinar is part of the HA series Teaching British history that extends chronological knowledge beyond 1066. A discount is available if you book multiple webinars in the series. For more information please see: www.history.org.uk/go/beyond1066-series
Categories:
Course