HA Webinar: How did civil rights develop in Britain over time?
Teaching British history that extends chronological knowledge beyond 1066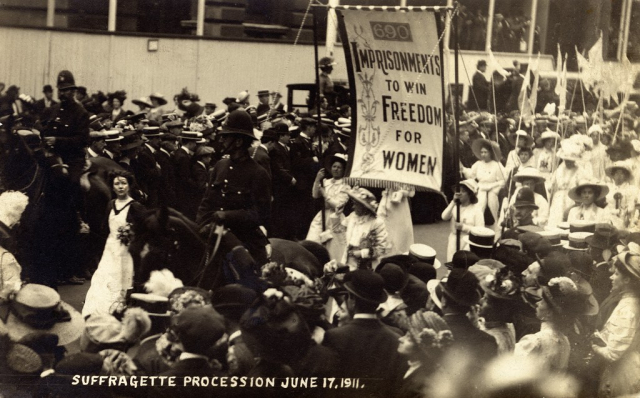 Event Type: CPD
Takes Place: 17th November 2021
Time: 4.00 - 5.00pm
Venue: Zoom
Description: This webinar will give an outline of British civil rights today making links to the teaching of citizenship and British values. It will show how these rights have evolved over time starting with those forced from a reluctant King John who sealed Magna Carta in 1215 and building up over the centuries through important landmarks such as the winning of the vote for both men and women, the outlawing of slavery and discrimination, the development of free speech and the recognition of equality under the law for all citizens.
How to book: Booking for this individual webinar using the Eventbrite link below, or book for multiple webinars in the series via this form: www.history.org.uk/go/beyond1066-form
Price: £36 HA member, £60 non-member (inc. VAT) with a bulk booking discount available. If you register for this webinar as a one-off using Eventbrite a booking fee will be added.
Email: events@history.org.uk
Website: https://www.eventbrite.co.uk/e/ha-webinar-how-did-civil-rights-develop-in-britain-over-time-tickets-161889386513
Lecturer: Andrew Wrenn
Comments: This webinar is part of the HA series Teaching British history that extends chronological knowledge beyond 1066. A discount is available if you book multiple webinars in the series. For more information please see: www.history.org.uk/go/beyond1066-series
Categories:
Course