HA Webinar: How significant were the first railways?
Teaching British history that extends chronological knowledge beyond 1066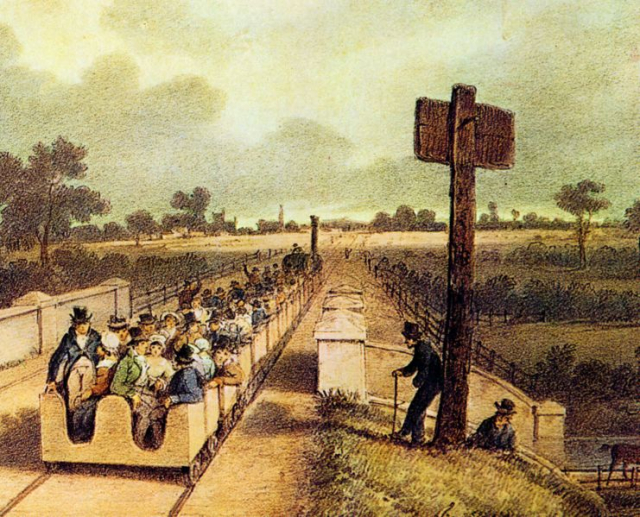 Event Type: CPD
Takes Place: 7th December 2021
Time: 4.00 - 5.00pm
Venue: Zoom
Description: This webinar will explore the significance of the building of the railways in Victorian Britain. It will include both long and short term consequences such as increased speed, the unexpected advantage of carrying passengers to places like the seaside as well as the ability to transport freight and the creation of a single time zone for the UK as a whole.
How to book: Booking for this individual webinar using the Eventbrite link below, or book for multiple webinars in the series via this form: www.history.org.uk/go/beyond1066-form
Price: £36 HA member, £60 non-member (inc. VAT) with a bulk booking discount available. If you register for this webinar as a one-off using Eventbrite a booking fee will be added.
Email: events@history.org.uk
Website: https://www.eventbrite.co.uk/e/ha-webinar-how-significant-were-the-first-railways-tickets-161891962217
Lecturer: Andrew Wrenn
Comments: This webinar is part of the HA series Teaching British history that extends chronological knowledge beyond 1066. A discount is available if you book multiple webinars in the series. For more information please see:  www.history.org.uk/go/beyond1066-series
Categories:
Course