HA Online course: Becoming an effective primary history subject leader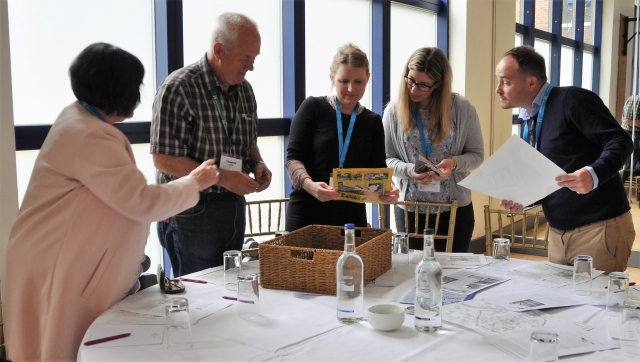 Event Type: CPD
Takes Place: 26th November 2021
Time: Part 1: Friday 26 November 2021, 1.00pm–4.00pm; Part 2: Friday 3 December, 1.00pm–4.00pm
Venue: Zoom
Description: Join us for this course in which Chris Trevor will take you on a journey through the most important elements of primary history subject leadership. You may be new to the role or established but would like to have some formal training to carry out the role more effectively, particularly in light of the new Ofsted education inspection framework.
How to book: Booking online via the Eventbrite link below.
Price: HA members £180, non-members £240 (inc. VAT). Prices are subject to online booking fees from Eventbrite.
Email: events@history.org.uk
Website: https://www.eventbrite.co.uk/e/becoming-an-effective-primary-history-subject-leader-manchester-tickets-162524945487
Lecturer: Chris Trevor
Comments: Please note that this course has been moved online from the Manchester event of the same date. It will now take place over two afternoons on 26 November and 3 December.
Categories:
Course