Practical approaches to teaching primary history (Birmingham)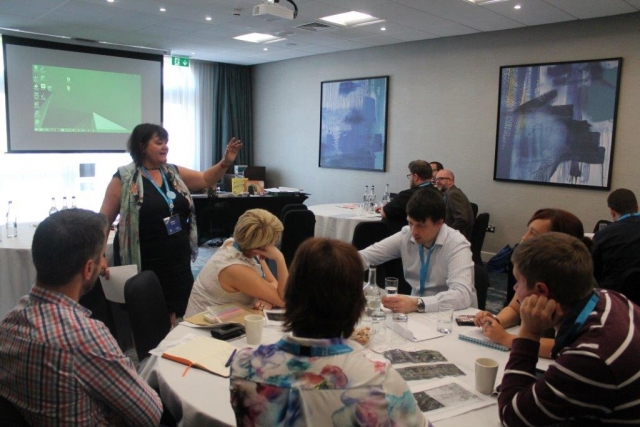 Event Type: CPD
Takes Place: 3rd December 2021
Time: 10am - 4.30pm
Venue: Birmingham, location to be confirmed
Description: In this course, discover what makes quality teaching of history by exploring how to ensure coverage of the National Curriculum through practical creative methods which can be adopted and adapted for different age groups or themes, whilst ensuring progression and challenge for all. Chris Trevor will look at how to develop the skills of young historians with practical ways to develop enquiry and perceptive, historically valid questions, careful observation and critical judgement of evidence and the development of perceptions of the past. There will also be opportunities to share good practice.
How to book: Booking online via the Eventbrite link below.
Price: HA members £180, non-members £240 (inc. VAT). Prices are subject to online booking fees from Eventbrite.
Email: events@history.org.uk
Website: https://www.eventbrite.co.uk/e/practical-approaches-to-teaching-primary-history-birmingham-tickets-162525432945
Lecturer: Chris Trevor
Comments: Please note that this date is provisionally for an in-person course in London. Closer to the time it will be reviewed in light of Covid-19 guidance and may be moved online.
Categories:
Course