HA Webinar: Creating curriculum pathways: Civilisation
Creating curriculum pathways through primary history at Key Stage 1 and Key Stage 2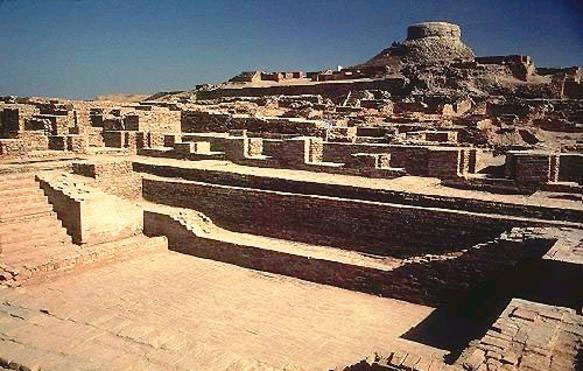 Event Type: CPD
Takes Place: 13th September 2022
Time: 4.00pm - 5.30pm
Venue: Zoom
Description: The National Curriculum for history requires pupils to gain understanding about abstract concepts of substantive knowledge such as government that cross periods while the Ofsted framework expects to see teaching in greater depth than before. This practical webinar will show how pupils can be introduced to the abstract concept of civilisation and which can then be systematically re-visited wherever it occurs in content, ensuring that pupils accumulate powerful knowledge around it for retrieval, as they progress through medium term plans. Reference will be made to the roots of civilisation in city dwelling which can be studied through examples of history beyond living memory at Key Stage 1, such as the Great Fire of London. An overview will be given of the development of historic civilisations including references to the Bronze and Iron Ages, ancient civilisations, Ancient Greeks, Romans, Anglo-Saxons and Vikings. This will include links to the curricular options of Islamic civilisations, the Maya and Benin.
How to book: Booking for this individual webinar using the Eventbrite link below, or book for multiple webinars in the series via this form: www.history.org.uk/go/curriculum-form Bookings made after 12pm on the day using the bulk booking form will receive the recording only.
Price: £36 HA member, £60 non-member (inc. VAT) with a bulk booking discount available. If you register for this webinar as a one-off using Eventbrite a booking fee will be added.
Email: events@history.org.uk
Website: https://www.eventbrite.co.uk/e/ha-webinar-creating-curriculum-pathways-civilisation-tickets-293101623847
Organiser: This webinar is part of the HA series on Creating curriculum pathways through primary history at Key Stage 1 and Key Stage 2. A discount is available for booking multiple webinars for more information please see: www.history.org.uk/go/curriculumpathways
Lecturer: Andrew Wrenn
Comments: Joining details are emailed to the registered attendee 1 week before the webinar with a reminder on the day. If you register within a week of the webinar you will receive this on the day only. A time-limited recording will be emailed within 2 working days
Categories:
Course