Geography and history - together stronger, but separate…?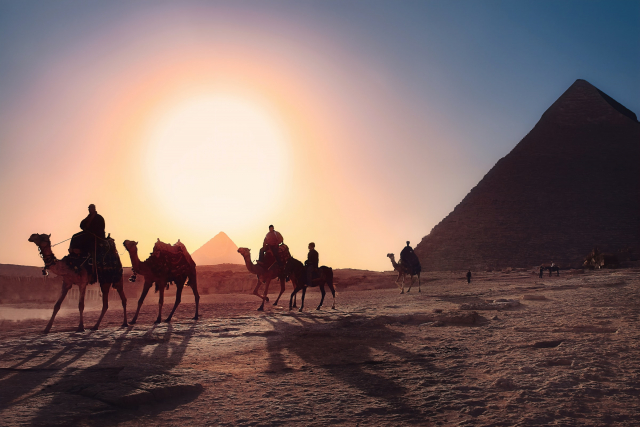 Event Type: CPD
Takes Place: 8th July 2022
Time: 2.00pm–5.00pm
Venue: Online
Description: Run in conjunction with the Royal Geographical Society, this participatory course will support you in planning primary history and geography in ways that strengthen links between the subjects and amplify learning. Taking examples of enquiry-led topics from both Key Stages 1 and 2, from the UK and the wider world. It will be a chance to enhance your subject knowledge and explore the potential of meaningful cross-subject planning. Practical examples will be taken from the UK's Little Ice Age, Egypt and the Nile, the Viking World, the Maya (past and present) and Stone Age to Iron Age. The course will also include an opportunity to review resourcing and support.
How to book: Booking online via the Royal Geographical Society website link below.
Price: £70 HA or RGS-IBG member, £80 non-member
Website: https://www.rgs.org/events/summer-2022/geography-and-history-together-stronger,-but-separ/
Lecturer: Ben Ballin and Alf Wilkinson
Categories:
Course