HA Webinar: Resisting Reagan: Assessing the significance of political protest in the 1980s United States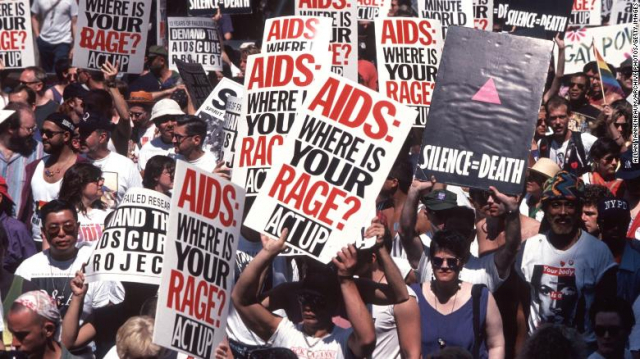 Event Type: CPD
Takes Place: 7th July 2022
Time: 4pm - 5pm
Venue: Zoom
Description: The 1980s are often viewed as marking the repudiation of the political order marked by the New Deal and the 1960s, both periods of enormous social, political, and cultural change. Yet the decade symbolised by President Ronald Reagan, far from being a period of triumphant conservative counterrevolution, was a period in which the political legacies of the reform decades of the 1930s and 1960s reasserted their influence and capacity to shape people's lives, for good or ill. This webinar will explore social protest movements of the eighties, focusing on activism around the HIV-AIDS crisis, to reveal what the Reagan era tells us about the contested legacies of earlier rights revolutions.
How to book: Booking online via the Zoom registration link below.
Price: Free and exclusive to HA members
Email: events@history.org.uk
Website: https://us02web.zoom.us/webinar/register/WN_gxpayr90SKefBmjQQ1SCPg
Lecturer: Professor Jonathan Bell
Comments: The webinar will be recorded and a time-limited link to the recording will be emailed to registered attendees within two working days of the event.
Categories:
Course