HA Webinar: Inspiring and challenging your highest attaining historians: In the classroom (Postponed)
Session 2 of the series Inspiring and challenging your highest attaining historians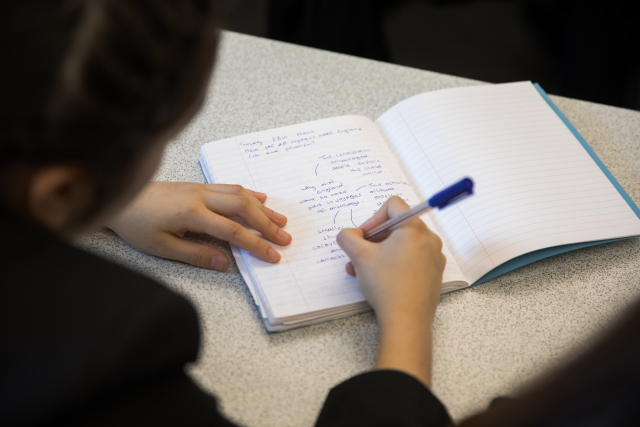 Please note that this webinar series has been postponed until the autumn term. The rescheduled dates will be published on this page. Registered delegates will be contacted with these directly.
Event Type: CPD
Takes Place: 1st September 2022
Time: 4pm - 5pm
Venue: Zoom
Description: This second session of the series will focus on the timetabled history lesson and provide lots of ideas, and pointers to resources, for meeting the needs of the history higher attainers.
How to book: Booking for this individual webinar using the Eventbrite link below, or book for multiple webinars in the series via this form: www.history.org.uk/go/inspiring-form Bookings made after 12pm on the day using the bulk booking form will receive the recording only.
Price: £36 HA member, £60 non-member (inc. VAT) with a bulk booking discount available. If you register for this webinar as a one-off using Eventbrite a booking fee will be added.
Email: events@history.org.uk
Website: https://www.eventbrite.co.uk/e/ha-webinar-inspiring-and-challenging-in-the-classroom-tickets-300608657587
Organiser: This webinar is part of the HA series on Inspiring and challenging your highest attaining historians. A discount is available for booking multiple webinars for more information please see: https://www.history.org.uk/go/highattainers-CPD
Lecturer: Helen Snelson
Comments: Joining details are emailed to the registered attendee 1 week before the webinar with a reminder on the day. If you register within a week of the webinar you will receive this on the day only. A time-limited recording will be emailed within 2 working days
Categories:
Course