Hertfordshire Branch Programme
Branch Programme
Last updated: 9th October 2018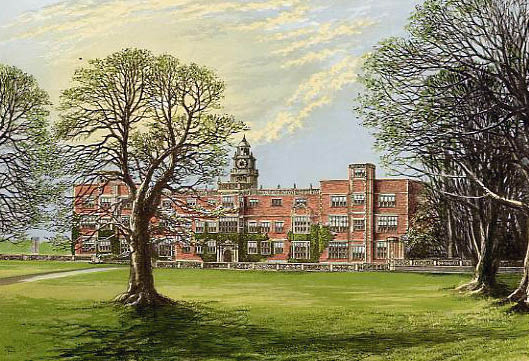 Entry to meetings is free for HA members, £3 for visitors. Associate membership of the branch is £10 per year.
Meetings are held at the Blackhouse Room, 116 Handside Lane, Welwyn Garden City, Hertfirdshire AL8 6SZ at 3.00pm.
For any further information please contact the branch secretary Barbara Wiltshire at barbarag.wiltshire@btinternet.com or call 01438 716020.
PROGRAMME FOR 2018/19
Saturday 13th October 2018
Louis XV
Speaker: Dr Anne Byrne (Birkbeck, University of London)
Saturday 24th November 2018
Whose heritage? Imperial trophies and national treasures from the Elgin Marbles to the Benin Bronzes
Speaker: Professor Tony Stockwell (Royal Holloway, University of London)
Saturday 15th December 2018
Britain and Appeasement in the 1930s
Speaker: Professor David Stevenson (London School of Economics and Political Science)
Saturday 19th January 2019
Soldiers, Peasants and Poets: English warfare in the late 14th Century
Professor Anne Curry (University of Southampton)
Saturday 23rd February 2019
The Women's Movement in America 1840 – 1920
Speaker: Professor Lawrence Goldman (Institute of Historical Research University of London, and St Peters College Oxford)
Saturday 16th March 2019
Masada
Speaker: Fran Waddams