Beckenham & Bromley Branch Programme 2016-17
Branch Programme
Ann Wagstaff, last updated: 1st August 2016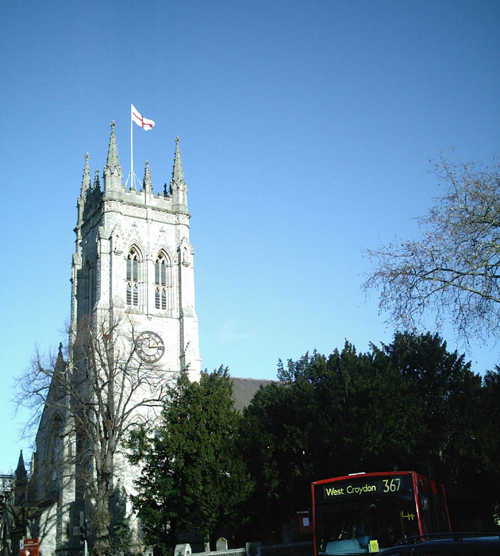 Entry to meetings is free for HA members and £2 for visitors.
Associate membership of the branch is £14 per year.
Details of events will be foun in the Branch's monthly bulletin, The Beckenham Historian, obtainable by post fro mthe Editor at £7.50 for ten consecutive issues.
For any further information please email aj60@dial.pipex.com
All meetings take place at 8 p.m. in Christ Church Hall, Fairfield Road, Beckenham BR3 1DY unless otherwise stated. There is a public car park nearby. For public transport routes and a local map, please see the branch website www.beckenham-historical-association.org/
22 September 2016, 8.00pm
Germany since 1945: from Division to Reunification
Professor David Stevenson
This lecture is preceded by the branch AGM at 19:30
14 October 2016, 11.00am
Visit to the Reform Club
25 November 2016, 11.00am
Visit to the Armourers' Hall
Pre-booking essential
19 January 2017, 7.00pm
The Creation of the London Docks in the 19th Century
Dr. Tom Wareham
23 February 2017, 8.00pm
James I: The Wisest Fool in Christendom?
Professor Kenneth Fincham
16 March 2017, 8.00pm
The Polio Story
Dr. Tim Mason
11 May 2017. 8.00pm
The Birth of the Ballot Paper in Britain, France and the USA, 1750-1900
Dr. Tom Crook
17 June 2017, 11.00pm
Midsummer London Walk
Kate Boyle