Death in Venice
Grimsby Branch Event
By Simon Brown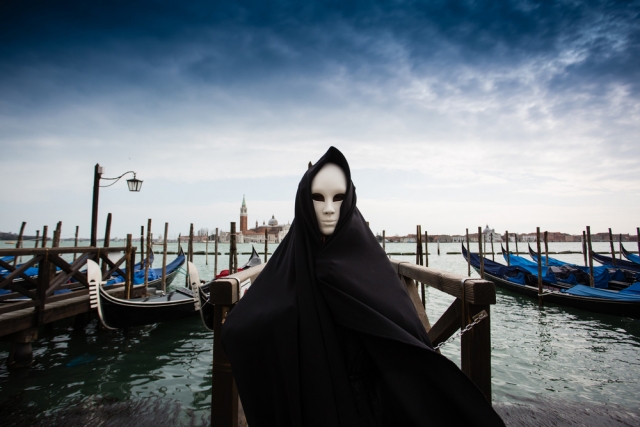 Mortality, Memory and Medicine
On the 17th March 2017 at 7-30pm Gromsby Branch will be holding a talk entitled: Death in Venice - Mortality, Memory and Medicine featuring Dr Alex Bamji, Lecturer in Early Modern History, University of Leeds.
Venue: Markham Hall, St James's School, Bargate, Grimsby, DN34 4SY
Dr Bamji's research project: Death in early modern Venice
This project is a cultural history of death in Venice, which explores the meanings of mortality at all levels of society. It examines the factors which motivated the Venetian Republic's increasing interest in death, which was manifested in careful record-keeping, the monitoring of suspicious deaths, and cemetery management. It also reveals how death shaped and reinforced family and community, through burial practices and commemorative acts which forged ongoing relationships between the dead and the living. Detailed comparisons with attitudes and practices in other European cities are a distinctive feature of this project. An Arts and Humanities Research Council (AHRC) Early Career Fellowship funded research in Mantua, Milan and Nuremberg, which has enabled comparisons of government motivations and an assessment of the impact of religious change on burial practices.
Description: Talk lasting one hour followed by refreshments and question and answer session. Approximate end time 9-15pm
How to book: No need to book. Just turn up.
Price: Free to HA members, otherwise £4.00
Email: info@history.org.uk
Organiser: Grimsby Branch of the HA.