Primary HA Conference 2019 resources
Workshop resources
Published: 23rd May 2019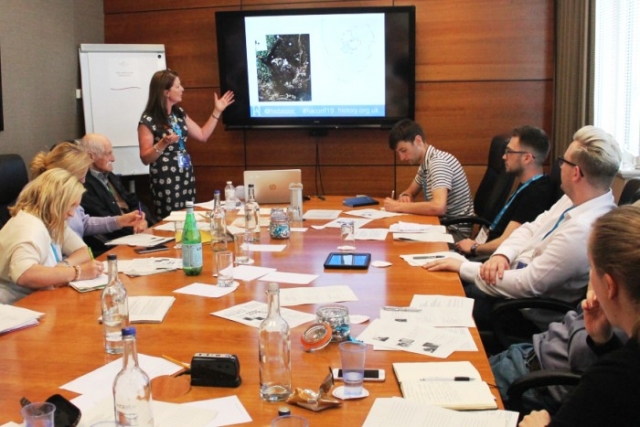 The resources in this section are from workshops presented for Primary teachers at the HA Annual Conference 2019. The conference took place in Chester on 17-18 May 2019.
The HA Annual Conference is a unique opportunity to join the history community on a weekend of expert CPD and engaging history. In the Primary pathway you can hear from the experts behind the Primary History articles on the best ways to develop your history teaching, whether you're a trainee, classroom teacher or history subject leader. Download the 2019 programme below and register your interest for 2020 at events@history.org.uk.
The resources published here are the property of the workshop presenters and publication does not necessarily imply the HA's approval of the opinions expressed in the session or its resources. Workshop presenters were asked to confirm that the work presented was their own, that all contributors were properly acknowledged and that they had permission to use any other exemplar materials.
If you have any questions about the HA Annual Conference please contact us at enquiries@history.org.uk.
Education keynote: Inspecting the history curriculum under the new inspection framework (EIF) 2019
The history of geography: three thousand years of maps
EYFS: How to teach the past without teaching history
Teaching creatively and teaching for creativity
Using your Romans theme to develop literacy: going beyond the obvious
History at greater depth