The heart of history: practical approaches to teaching about historical interpretations
HA Annual Conference 2017 Workshop Material
Alex Ford, last updated: 8th June 2017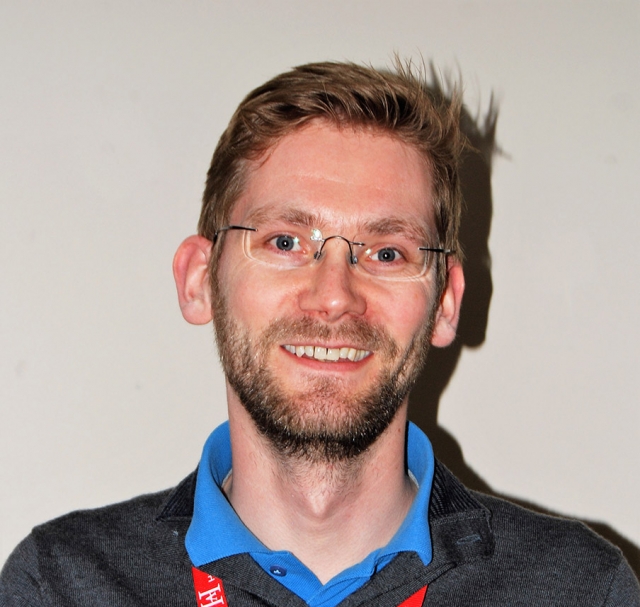 This workshop took place at the HA Annual Conference May 2017 in Manchester.
Alex Ford, Leeds Trinity University

Historical interpretations are now specified for teaching in Key Stages 3, 4 and 5, but they remain one of the least taught aspects of the history curriculum. Can your students separate Kenez's minor points from his overall argument or Turner's approach from his interpretation? This session aims to give some practical advice on approaching one of the most complex but fascinating aspects of our craft.